Engage advocates. Educate lawmakers.
Monitor outcomes. Move the needle.
VoterVoice, the most trusted and secure advocacy tool on the market, helps you influence the policy that matters. See why more than 2,400 organizations trust our easy-to-use advocacy solutions to connect directly with lawmakers and advocates on multiple channels.
The #1 Solution for
Digital Advocacy
17 million
messages sent from advocates to target officials
2 million
NEW advocates added to client databases
326 million
emails sent to supporters
Introducing VoterVoice Insights
With so many issues competing for attention and phones and inboxes overflowing with alerts, there's little time for campaign guesswork.
That's why we created VoterVoice Insights, the first reporting of its kind in the advocacy space.
Industry benchmarks allow you to gauge success by measuring your results against those of your peers, and real-time alerts notify you when performance drops below key thresholds.
Even better, intelligently programmed suggestions help you improve open and action rates so you can maximize your impact.
Welcome to the future of advocacy.
"Our shift to virtual was seemingly overnight… Our United Way team was relentless in accelerating our advocacy work in record time. We are grateful that FiscalNote enabled us to quickly harness the power of the United Way Network to fight for America's recovery."
Steve Taylor, Senior Vice President and Counsel for Public Policy
"It's very simple on our end to get set up, and it's extremely user-friendly. We also like that it integrates really simply with social media. It's really clean and aesthetically pleasing. It checks every box that we need it to check."
Elizabeth Osburn, Senior Vice President of Government Affairs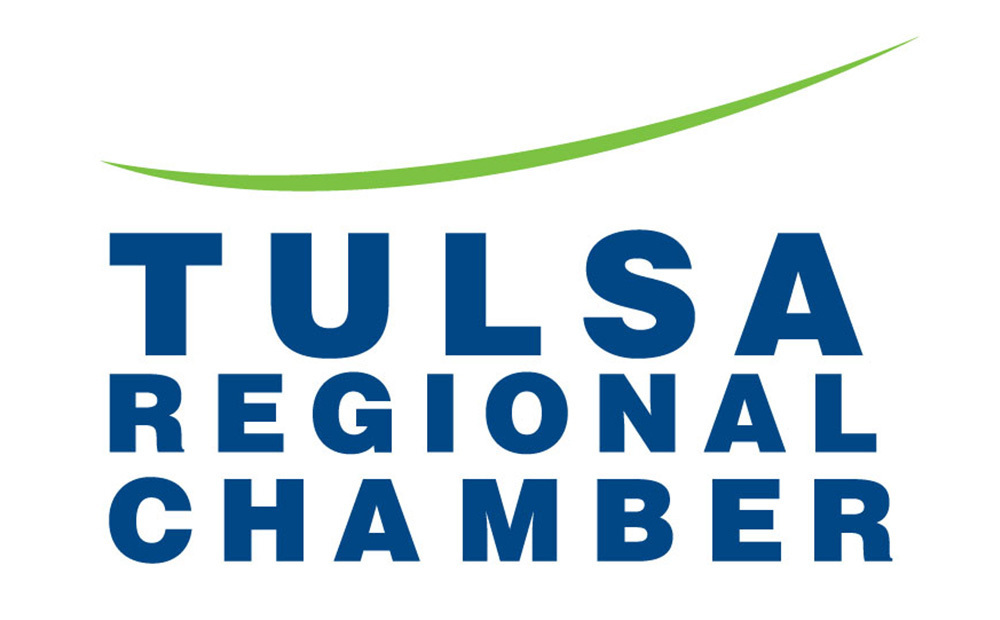 Request a Demo
VoterVoice is the #1 most trusted and secure advocacy tool on the market. Request a demo today to see how we can help you influence the policy that matters.

Create Your Grassroots Hub

Build Out Your Grasstops

Segment to Drive Results

Educate, Engage, Educate

Manage Fly-in/Hill Day Events

Track Progress and Show Your ROI