Engage advocates. Educate lawmakers.
Monitor outcomes. Move the needle.
VoterVoice, the most trusted and secure advocacy tool on the market, helps you influence the policy that matters. See why more than 2,400 organizations trust our easy-to-use advocacy solutions to connect directly with lawmakers and advocates on multiple channels.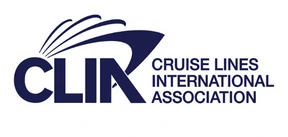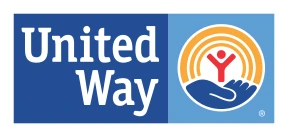 21.9 million
messages sent to elected officials
3.4 million
NEW supporters added to client databases
350 million
client emails sent to
advocates
The only digital advocacy solution fueled by data science
Whether it's amplifying your voice, influencing policy, or building your supporter base, VoterVoice's artificial intelligence (AI) and automation tools improve results and help you achieve your goals.
Learn More
Read the Advamed Case Study
"The contacts that we get from those actions [in VoterVoice] are super high quality; they just engage over and over again so we're able to really build our list that way. When people take that first step of saying 'I'm going to actually do something,' they're just more likely to stick with you for the long haul."
Public Policy and External Affairs Director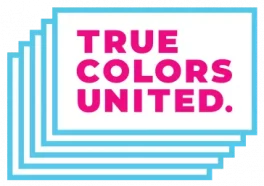 Read the Tulsa Regional chamber case study
"It's very simple on our end to get set up, and it's extremely user-friendly. We also like that it integrates really simply with social media. It's really clean and aesthetically pleasing. It checks every box that we need it to check."
Senior Vice President of Government Affairs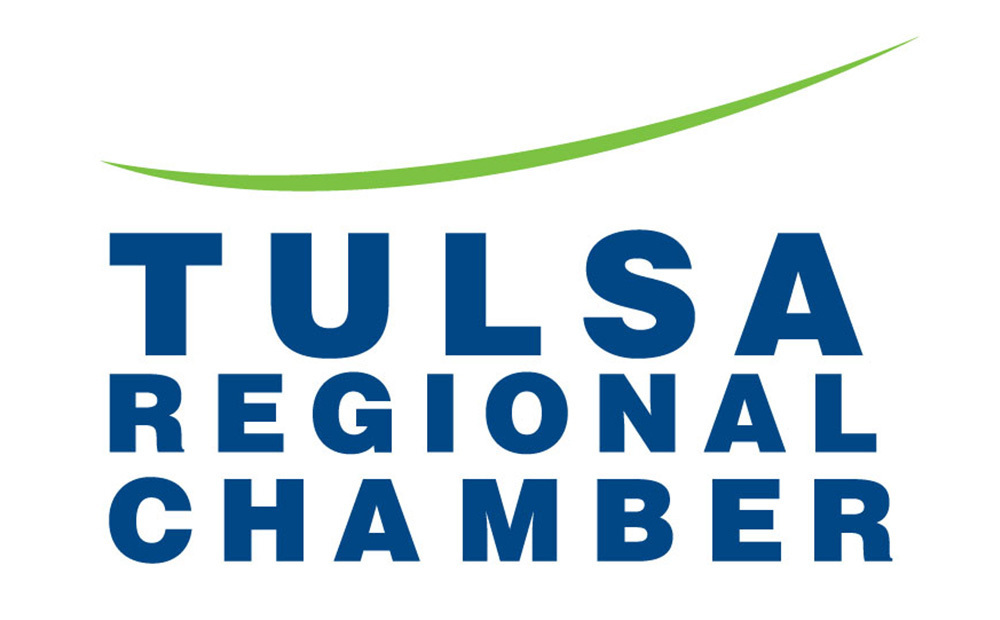 Request a Demo
VoterVoice is the #1 most trusted and secure advocacy tool on the market. Request a demo today to see how we can help you influence the policy that matters.

Create Your Grassroots Hub

Build Out Your Grasstops

Segment to Drive Results

Educate, Engage, Educate

Manage Fly-in/Hill Day Events

Track Progress and Show Your ROI